0.00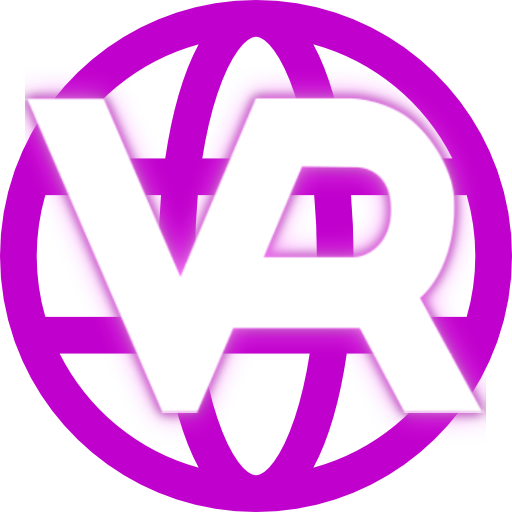 CAR
JUMP
A Better World Awaits
VALORIA
Join Now
About the Project
Buy the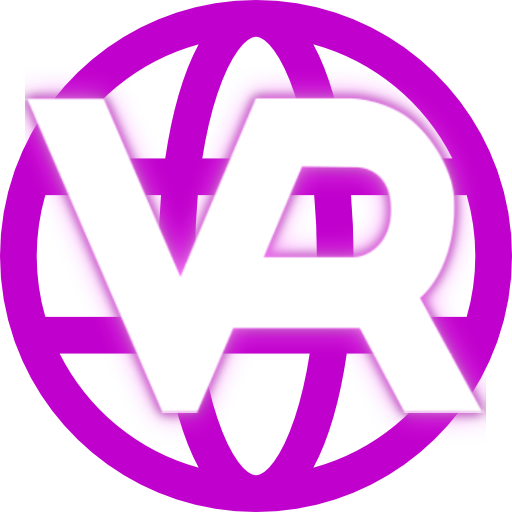 Token
Join the Discord
Become an Affiliate
Go Back
About Valoria
Valoria is a gateway to the metaverse that works in the browser. It allows for the creation of 3D virtual worlds that can be accessed and experienced with others in a multiplayer environment. Valoria's aim is to bring the 3D internet to everyone, while giving full power the people when it comes to their data and identity in the metaverse. Join Valoria now and create a better world!
Go Back
Buy the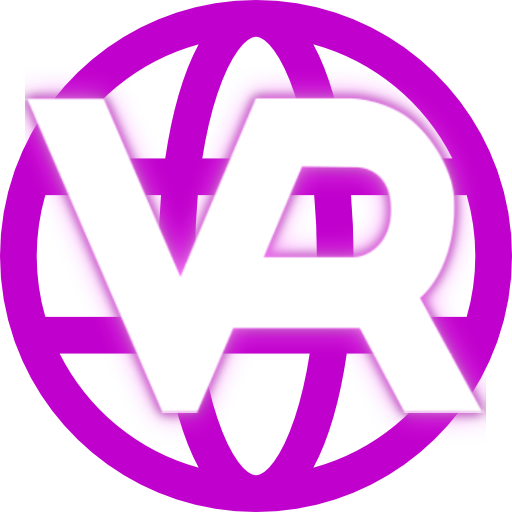 Token
Connect Account
Must Connect Account to Purchase
Valor ($VR) is the native currency of Valoria. It can be used to handle all transactions in the metaverse and is heavily integrated into the protocol that powers the whole network.
Go Back
Become an Affiliate
Connect Account
Join with Google
Setup with Stripe
Must Connect Stripe to Continue
Affiliates earn 50% of all valor purchases from users that join Valoria with their affiliate link
Connect Account
Join with Google
Join with Wallet
Your Avatar
Save and Join
Valoria Chat
World:
Welcome to Valoria! Use WASD to move, Shift to run, F to dance, V for voice chat, and T to type a message!